"Twenty years ago, ZF started to enter this new business area with the system supplying a full range of axle modules in the Duncan area of ​​the United States." ZF Chassis Technology Division is responsible for the passenger vehicle axles. Dr. Peter Holdmann, of Systems Business, said: "To date, ZF has become an important partner in the automotive sector on all continents of the world. It can be seen from the key data from ZF's 15 global production sites. Its outstanding performance in the passenger car axle business: In the last year alone, our sales reached almost 2.8 billion Euros (equivalent to US$3.49 billion), and the number of axles completed before and after the completion of nearly four million, of which, 50% come from Asia Pacific, and about 30% come from the United States."

Order delivery (JIS) delivery advantages

In the United States, United Kingdom, Austria, South Africa, India, China, Thailand and Australia's passenger car axle assembly bases, we have nearly 3,800 employees who are responsible for synchronizing finished axle systems or corner modules (a ) Production and supply.

Twenty years ago, ZF started production of the front axle for the BMW Z3 model in a timely manner and ordered the supply of the first axle system production base in Duncan, just two years later, we were Tuscaloosa, the United States, established its second production base and manufactured and manufactured bridges to supply Mercedes-Benz M-Class sedans. Today, ZF's customers cover a full range of international car manufacturers, from Mercedes-Benz to BMW, FAW-Volkswagen, Audi, Ford, General Motors, General Motors Holden, Land Rover and Jaguar. Since 1994, ZF has provided axle systems for approximately 27 million passenger vehicles.

In order to ensure timely and orderly delivery, ZF's axle plants are built at strategic points within 30 kilometers of the customer. Therefore, we can control delivery to the entire vehicle production line within 2 to 4 hours from the release of the order quantity to delivery of the finished product.

Global logistics advantages

ZF believes that cooperation with local suppliers is crucial. "Supplier management and the logistics advantages of globalization play a decisive role in the passenger car axle business." Dr. Peter Holdmann continues to explain, "Our parts are usually purchased locally or by ZF globally. Is provided by the factory. When the demand is large, we will also consider establishing a production plant for parts."

We are your Custom Tooling Manufacturing partner who can assist you in every phase of the Custom Tooling manufacturing process. Whether your application requires a simple tool or a complex design capable of machining multiple features at once, we have the expertise to design and manufacture a high quality cutting tool to fit your requirements. We understand metal removal better than anyone, and custom tooling manufacturing tool applications are a core competency of our business. And they are widely used in all kinds of Gauges, Jigs And Fixtures.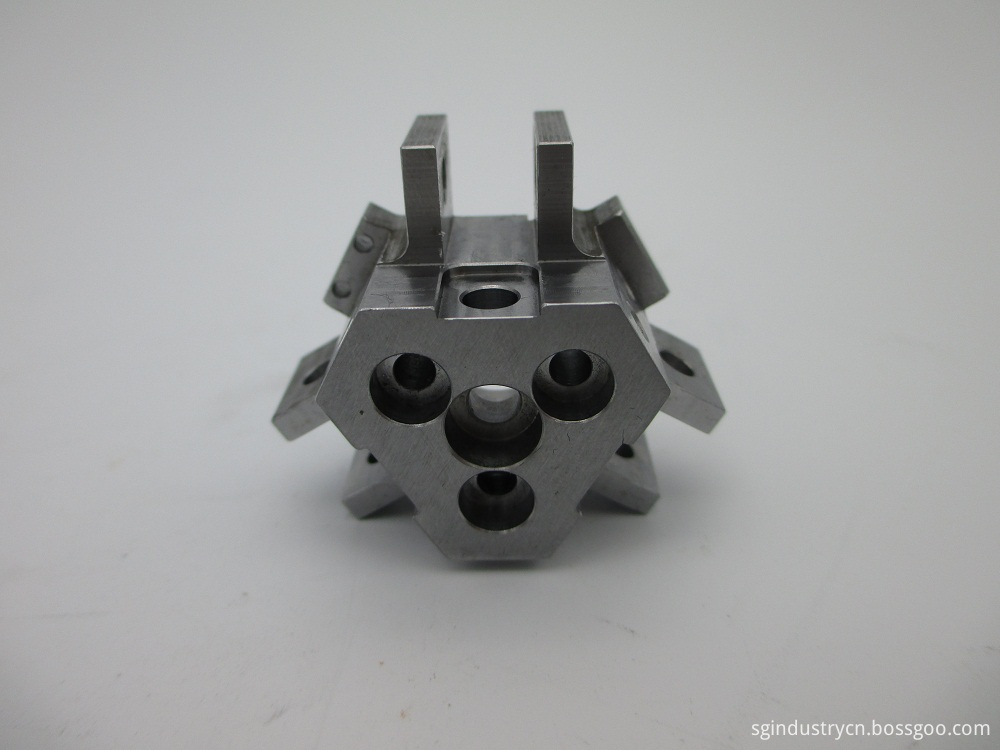 Custom Tooling Manufacturing

Custom Tooling,Professional Custom Tooling,OEM Custom Tool

SG Industry (China) Co.,Ltd , http://www.sgindustrycn.com